Congratulations to PREMIERSHIP Winners DIY!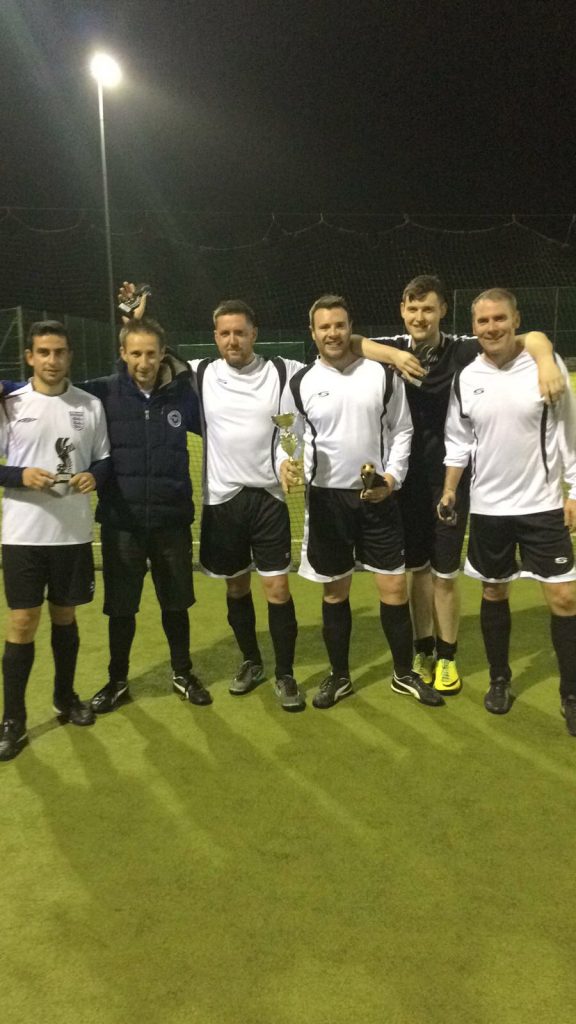 PREMIERSHIP
DIY must have had a title hangover party as they crashed to a 2-0 loss to a determined Bats side. They had already secured the title and finish one point clear of the rest after a fantastic season. Well done lads!
Runners up – Unatletico finish in second and will look to go one better next season. They finish with a thumping 6-2 defeat of Six on the Beach
Top goalscorer – M Batchelor of Bats Oap was our Top Scorer.